Dependable. Local. Roofing & Exterior Services
At Zion, we use the best products in the industry to serve our customers. We want you to take pride in your home and be proud of our work.
Contact us for a comprehensive inspection report.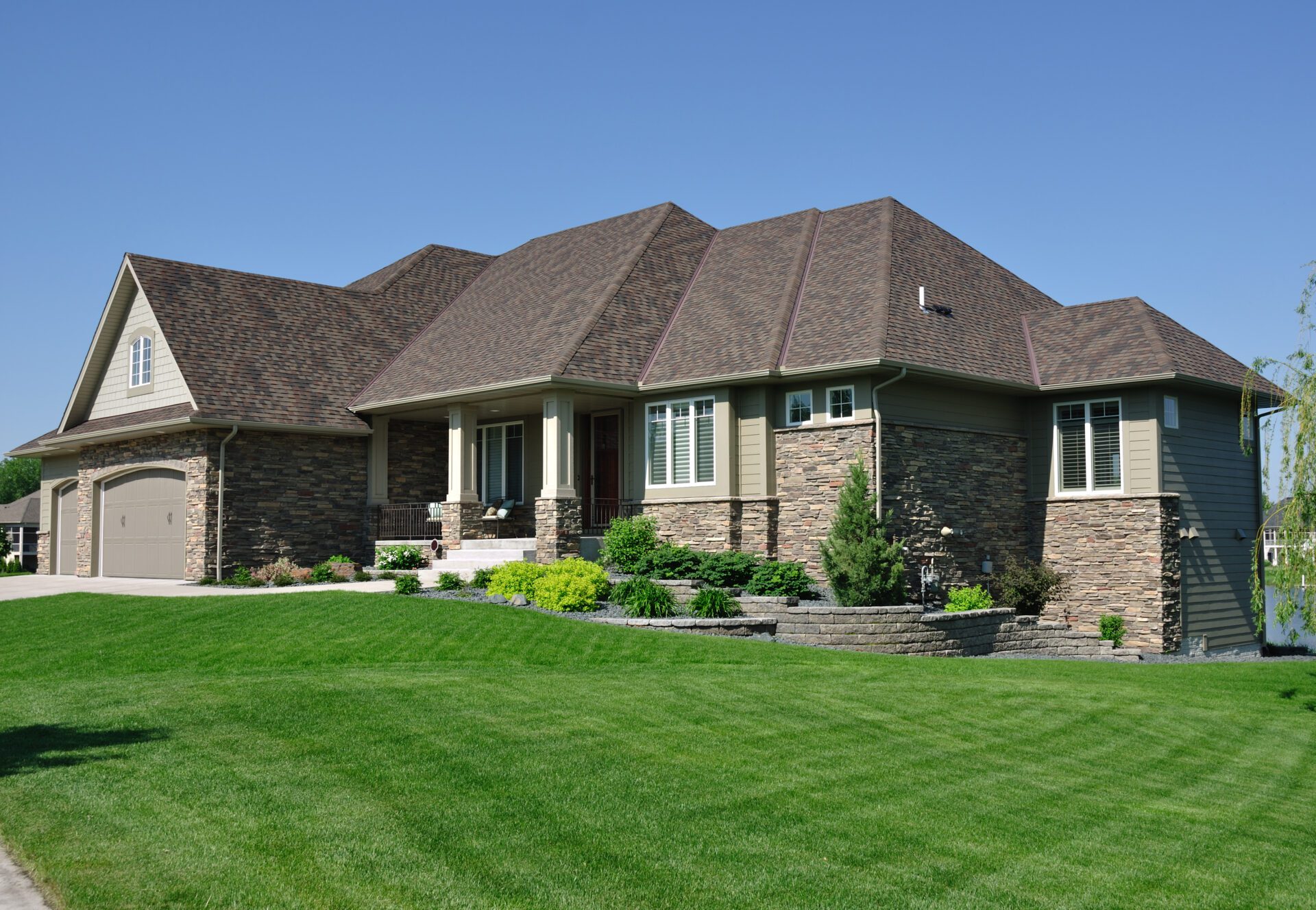 Asphalt Roofing Systems
Every home has its unique and specific ventilation needs. At Zion, when we replace an asphalt roof, we don't just replace the current system precisely the way it was originally installed. Our trained professionals evaluate the roof to make sure it has adequate ventilation to ensure your roof functions to its full potential. We install a full system from the manufacturer's guidelines, giving our homeowners the best warranty for their roof.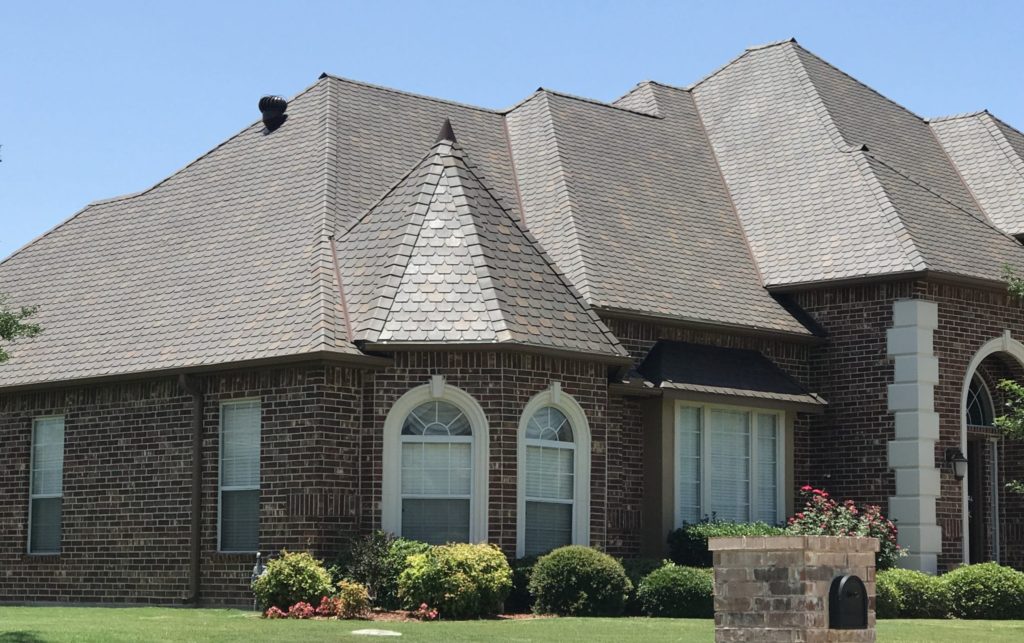 Synthetic Roofing Systems
Zion offers a premium synthetic roof—called F-Wave—for homeowners who have found their forever home and want to put on the industry's best product. F-wave comes with a 5-year hail warranty unmatched in the industry, giving homeowners the ultimate peace of mind that they most likely will not be replacing the roof again in their lifetime.
Our F-Wave Synthetic Roofing Shingles are most definitely not your everyday asphalt shingles. They bring elegance and durability to your home and have been engineered using premium materials in high-end styles with ultimate performance. These shingles will set your home apart and have superior resistance to all that the weather throws at it—including hail.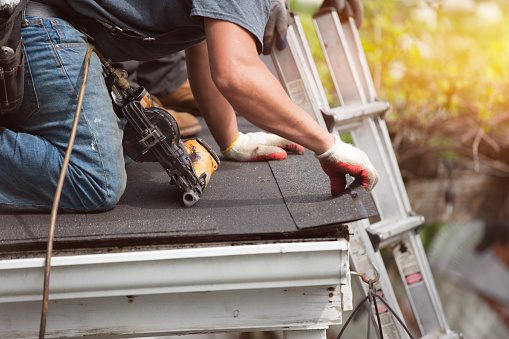 Roof Repairs
Not every roof warrants a full replacement. When a roof does leak, they tend to leak in common areas, making it easier to identify. Those areas include penetrations such as vents, pipes, chimneys, skylights, etc. Some home designs have a section of a roof up against a wall that will need to be flashed and have an ice and water shield. Our technicians can assess the roof to identify where a leak is coming from to help keep repairing the roof at a fraction of the cost of a replacement.