Zion has trained professionals to assess the exterior damage from the common North Texas storms. One of the keys to getting your property back to pre-storm condition is making sure your insurance did their estimate accurately. We will work directly with the insurance to help make the process seamless. 
We specialize in the storm restoration process. 
Our construction team has extensive experience installing, redefining, and constructing a beautiful and functional environment. Our exterior projects include the following:
Siding

Painting
Windows

Fence Installation & Staining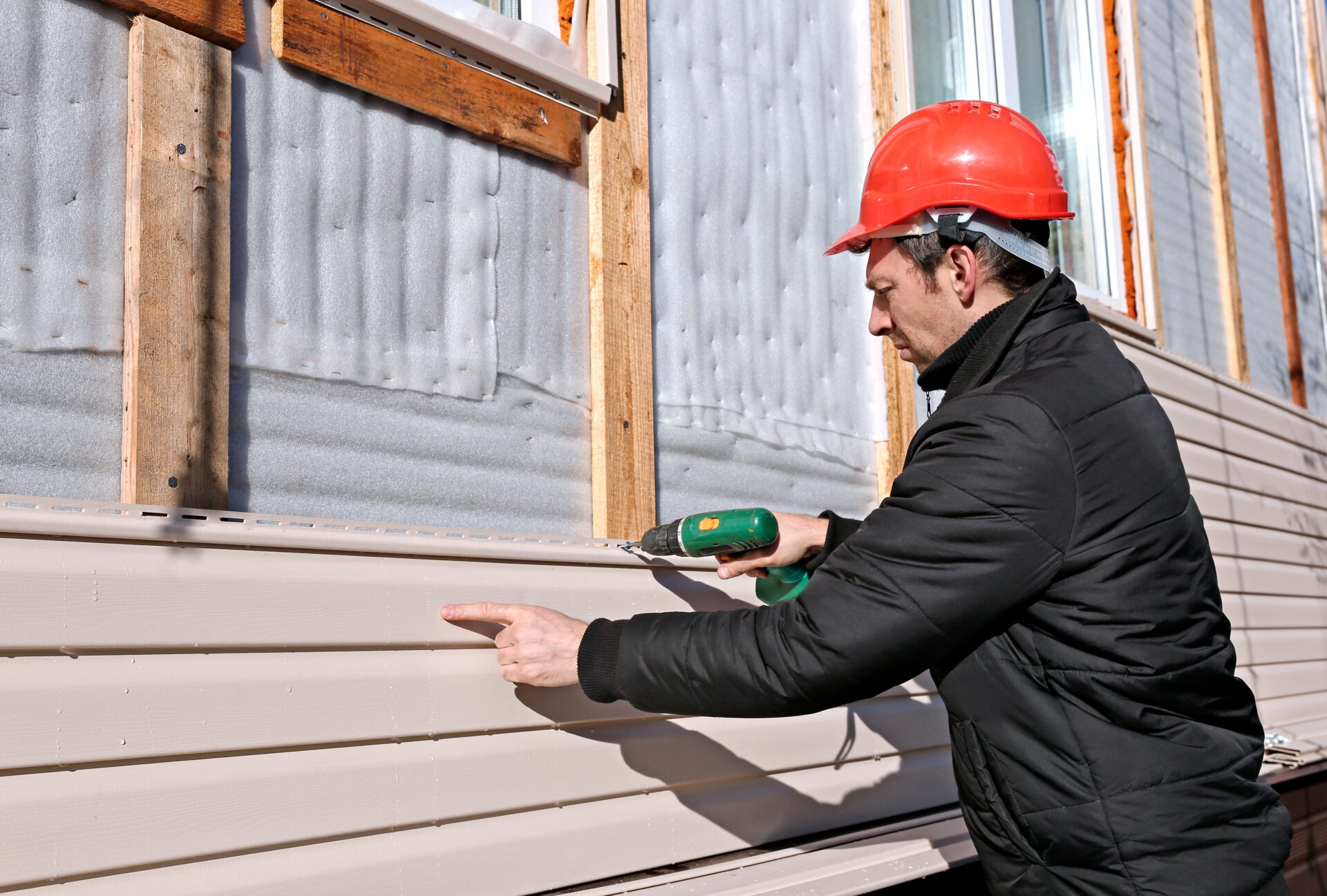 Siding
Exteriors always need routine maintenance to stay intact and in good condition. We are here to help you repair and replace your property's siding. If you notice the interior corners of your home have damaged wallpaper or paint peeling, it is a sign to get your siding replaced. Our advanced technologies will take care of your siding projects.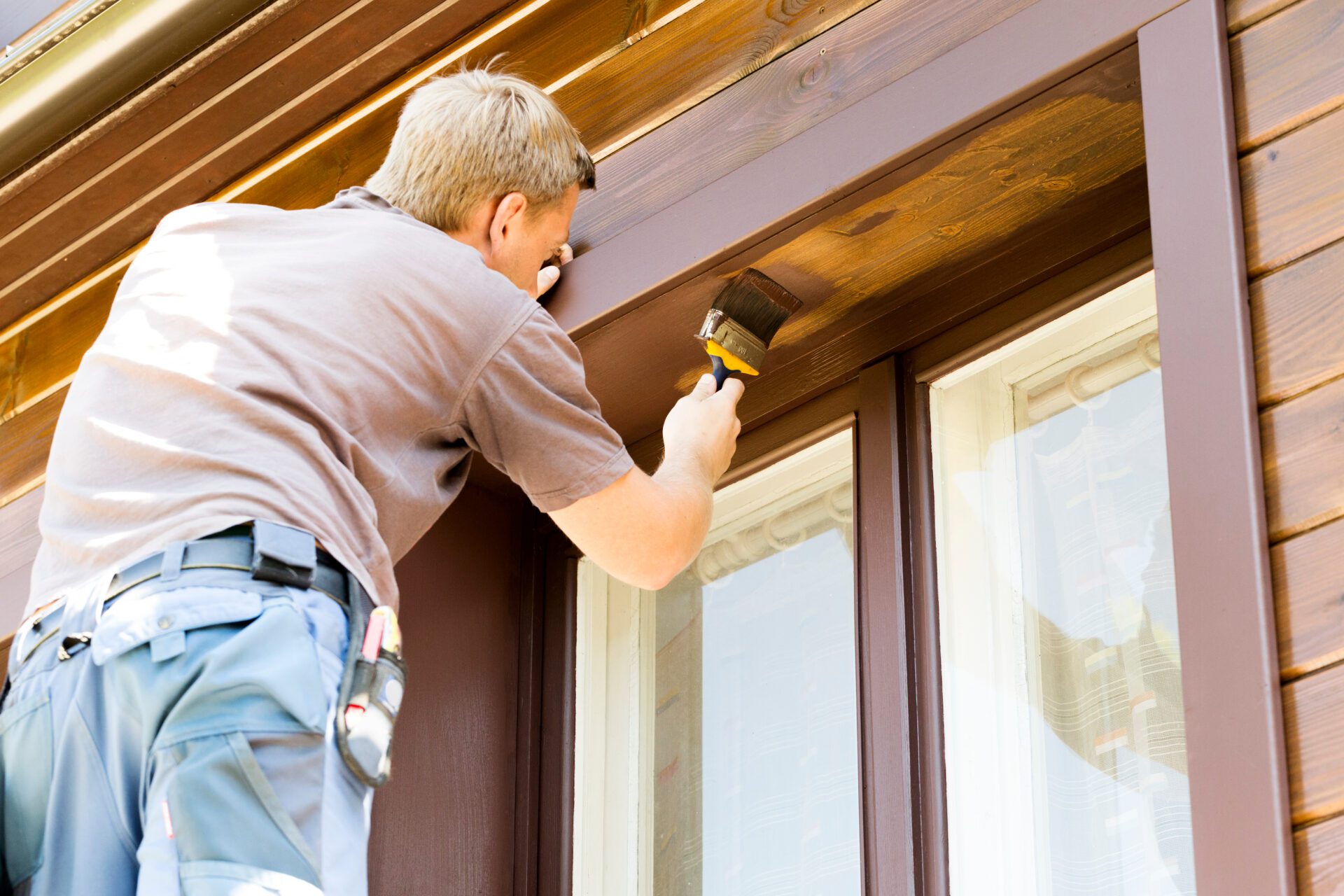 Painting
We are the one-stop destination for your painting requirements—be it a residential space. Our team is well equipped with state-of-the-art technology and ensures that the project is delivered on time and beyond your expectations. Our team of professionals understands your exteriors better and can offer the best painting services in town.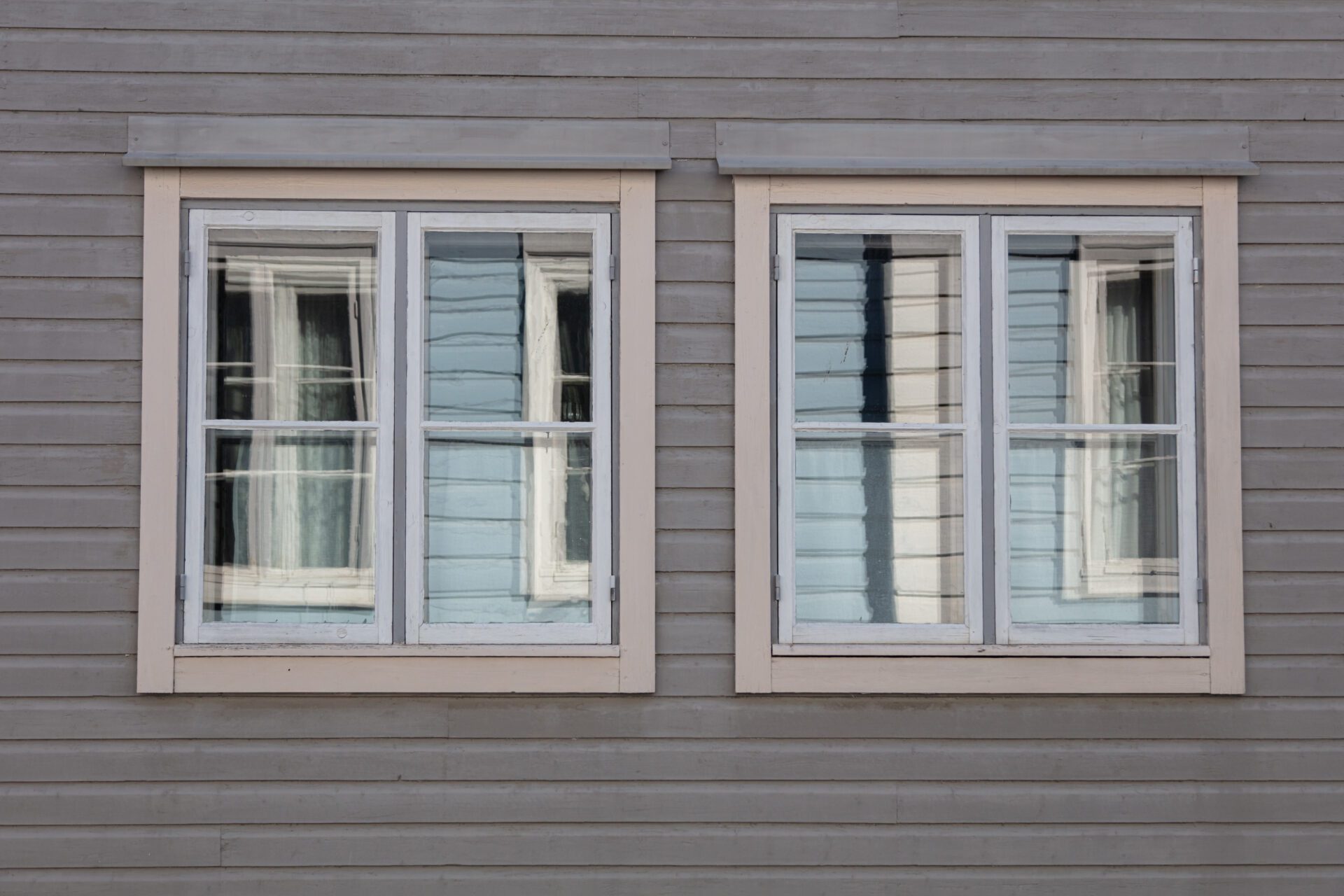 Windows
Your home or company's windows play a vital structural and aesthetic role. They're also prone to damage, whether from the external elements or any rusted components. Our professional window maintenance workers will repair and replace your windows to your convenience to restore security and energy efficiency. Our window repair services are applicable to all types and sizes of windows.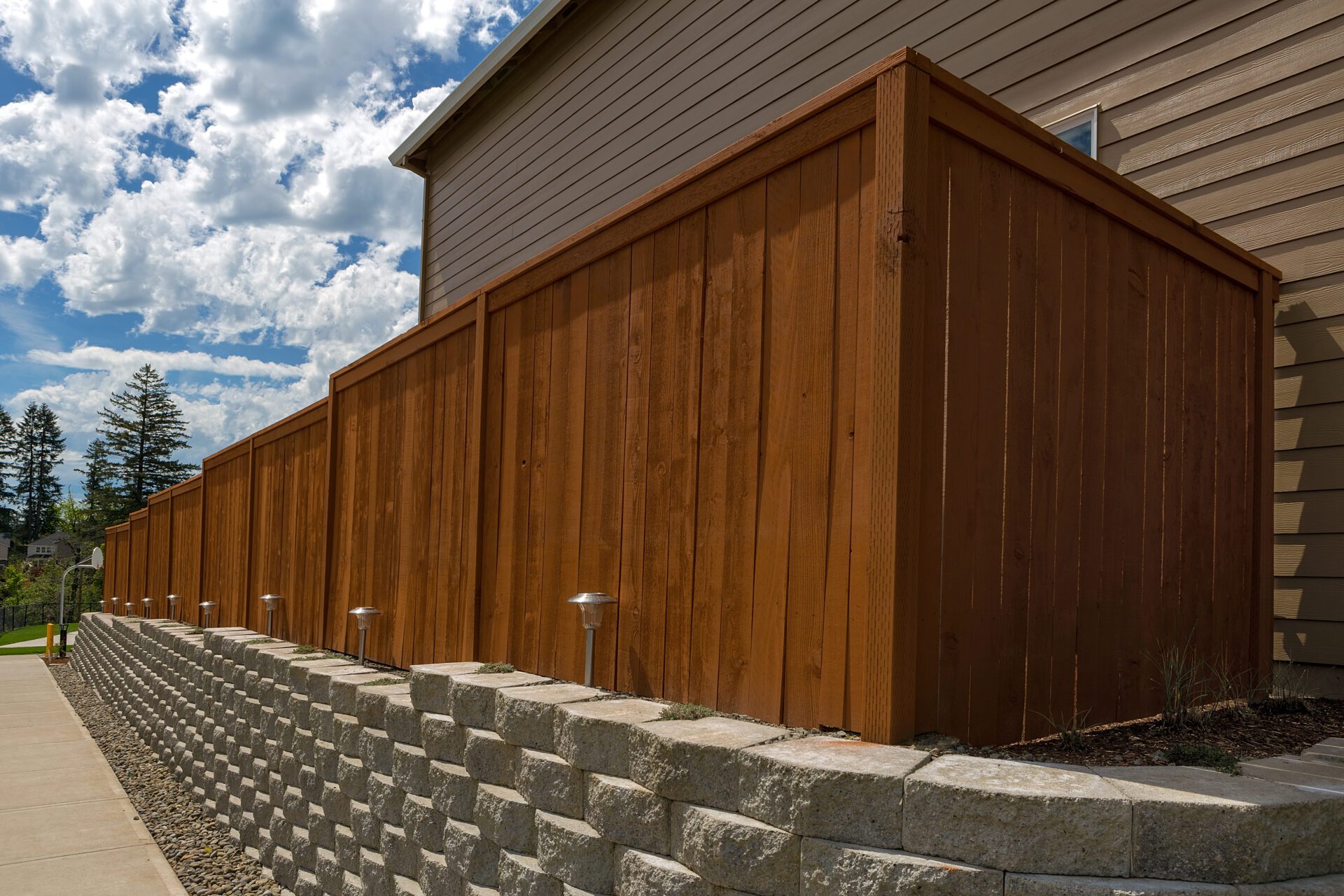 Fence Installation & Staining
We create the perfect landscape design for your property. There are numerous options for fencing, and we are here to help you decide the kind of fencing your living space requires. Along with fence customization, we also provide finishing services like a fresh stain or a coat of paint that can make your existing fence look good as new.