Do you want your gutter installation to be a quick and simple process that protects your home or business from water damage in the coming years? You have come to the right place. We strive to deliver the best outcomes in line with your concept for the ideal water redirecting system.
Gutters that are old and outdated can cause damage to your property, like wooden corrosion or cracks in the foundation. We are here to provide you with a comprehensive gutter repairing service and walk you through every step. Our team will analyze the damage and make the necessary repairs. Our customer service is here to help you with any concerns before or after the installation.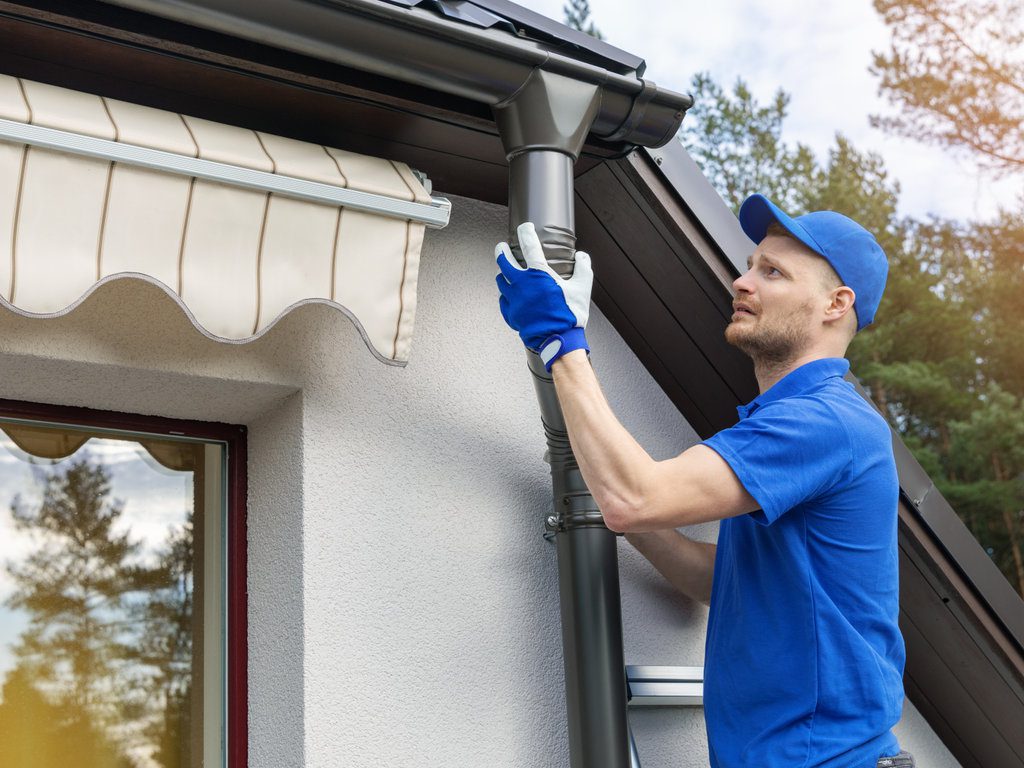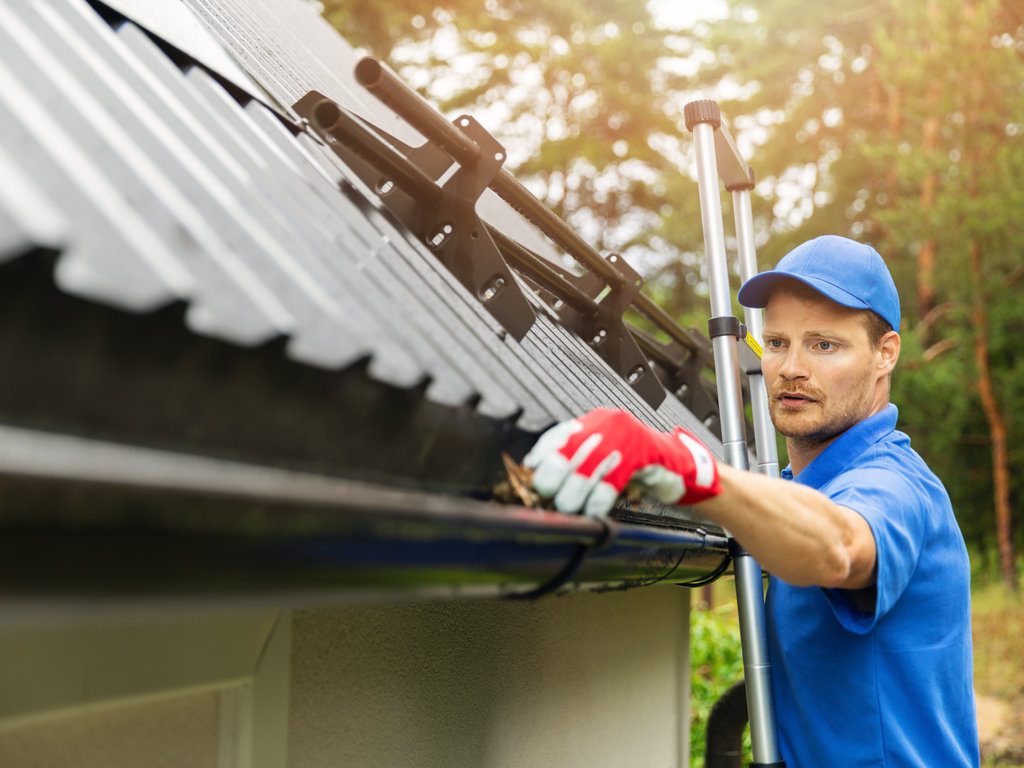 Gutter Services Made Easy
At Zion Construction, we ensure that your gutters are installed, repaired, and restored properly. Our experts fix the gutter guards to prevent them from clogging and external elements entering your gutter system.